Our Art Contest winner will get to see their creation on the Kids Room banner!
Let's face it, we owe a lot to the younger fans of My Little Pony, since there probably wouldn't be a show in the first place without them! That's why we do as much as we can to make the convention amazing for them too. However, the one thing we can't do is let them help out by being on our volunteer staff.
This year, we are providing at least one way for a lucky artist aged 17 or younger to contribute directly to #PVCF17 with our kids art contest! All an applicant has to do is submit some original art of theirs by September 17th using the specifications found below or on the attached template. From those entries, we will select one winner to receive a complimentary weekend badge as well as to have their art printed and featured on the Kids Room banner, which they will get to keep after the end of the convention!
Make sure to read the details and requirements below, and to send your submissions to pr@ponyvilleciderfest.com by the end of September 17th. We will announce the winner by September 24th. Good luck to everyone that enters, we can't wait to see what you send!
Guidelines:
The banner will be 24″ wide and 63″ tall. So, submissions should be formatted to fill a space of that size.
The top 18″ and bottom 17″ will have text we will place on the banner. Do include a background in those areas, but don't put anything there that you don't want covered.
It is not required that your art feature our mascots, but it is greatly preferred.
You do not have to use the above template sheet, but submissions must fill the 24×63" space as described.
Example: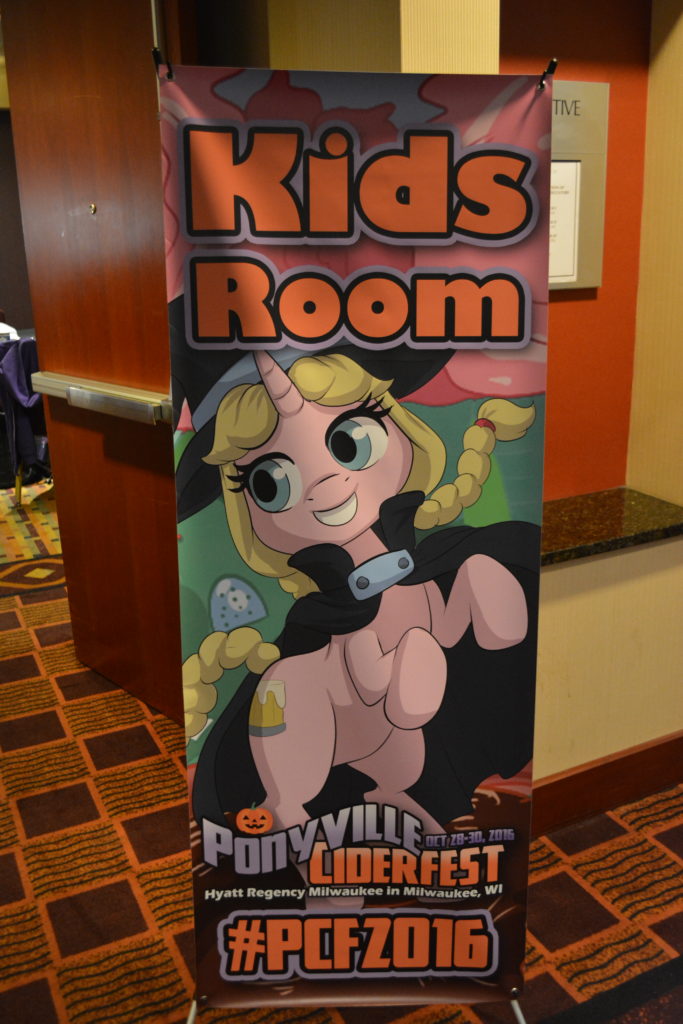 References of Caramel and Barley: